About the fair
Information about FRUCHTWELT BODENSEE
The FRUCHTWELT BODENSEE
FRUCHTWELT BODENSEE is one of the world's largest trade fairs in the field of commercial fruit growing and distilling. For forward-looking farmers, fruit growers and distillers from all over Europe, this fair is a must-attend event.
This is because the fruit growing industry meets here to experience the latest products and services for commercial fruit growing, distillation, fruit juice production, agricultural technology and much more live.
Start-Ups, etablished companies, education institutions, top-class speakers and international media representatives meet in Friedrichshafen to get to the bottom of current trends and developments.
Here you can find out everything this is new regarding cultivation, processing, marketing and many other topics.
In addition, the location of Lake Constance - the second largest fruit-growing region in Germany - offers ideal conditions for networking in the region.
Special exhibition areas
My Farm Shop
Farm shop owners and those who would like to become one, have a place to go at FRUCHTWELT BODENSEE.
In the "My Farm Shop" area, exhibitors will present their products, services and technical equipment for farm shops and direct marketing.
Start-up Area
FRUCHTWELT BODENSEE gives a platform for young companies with ideas for fruit growing and agriculture to draw the attention to their concepts.
The offer is valid for companies that are not older than 5 years and whose innovative product fits thematically.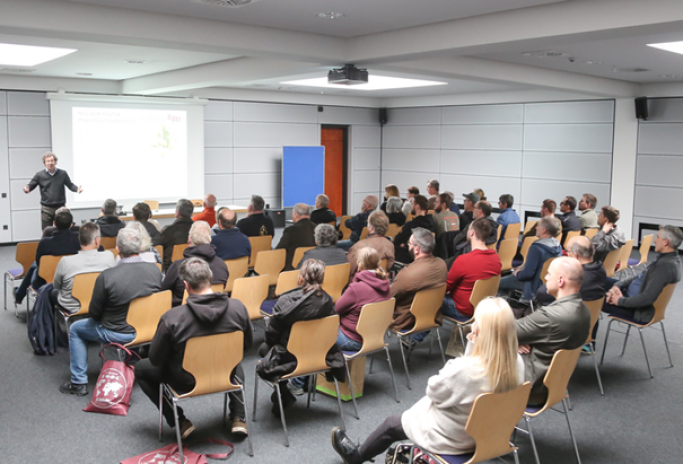 Education Area
Apprenticeships in agriculture are becoming increasingly attractive - and finally deserve the right platform.
In the education area, educational institutions can present their offers for trainees, students and those interested in further education on a small stand free of charge.
Contact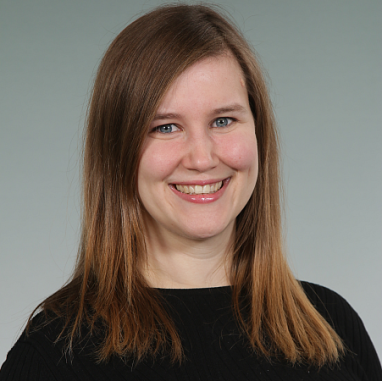 Alessandra Weigl
Project manager Exhibitor
ph.: +49 7541 708 359
E-mail