February 23 - 25, 2024, Messe Friedrichshafen
FRUCHTWELT BODENSEE
International Trade Fair for Commercial Fruit Growing, Distillation and Agricultural Technology
Policymakers turn their focus to FRUCHTWELT BODENSEE
Federal Minister of Agriculture Cem Özdemir and Baden-Wuerttemberg's Minister of Agriculture Peter Hauk announce that they will attend.
FRUCHTWELT BODENSEE welcomes new show director
In May, Sharon Kommer starts as the new project manager for Fruchtwelt Bodensee, doubtless bringing fresh and juicy new ideas to the format.
Exhibitor registration for FRUCHTWELT BODENSEE 2024
Register now and secure your stand at one of the world's largest trade fairs in the fields of commercial fruit growing and distilling.
You would like to be up to date 365 days a year around the agricultural industry? No problem with Farming.plus.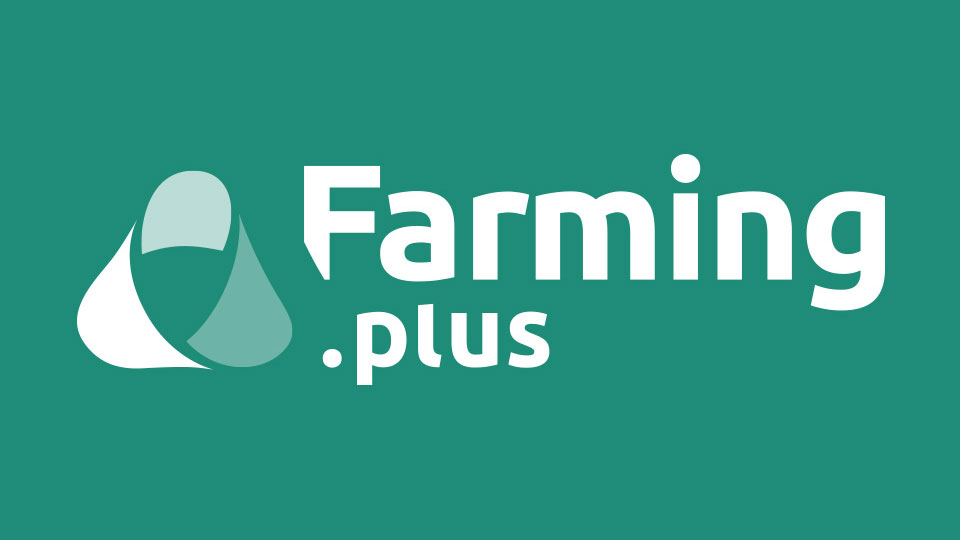 The trade fairs Fruchtwelt Bodensee, Suisse Tier and Tier&Technik have launched the digital meeting place for agriculture together with Conteo: Farming.plus.
International Trade Fair for Commercial Fruit Growing, Distillation and Agricultural Technology
As usual, the trade fair meets not only the taste of farmers but also that of fruit growers with a wide range of topics, ranging from the world market for fruit and agricultural products to the ingenuity of the industry to the presentation of new apple varieties. The professional highlight is the Lake Constance Fruit Cultivation Days with a program of lectures on current topics.
The International Trade Fair for Commercial Fruit Growing, Distillation, and Agricultural Technology informs visitors about the latest developments and products in the areas of fruit cultivation, distilling, harvesting machines, plant protection, tree nurseries and agricultural products.
The next international fair for fruit growers, farmers and distillers will take place from January 13 - 15, 2023.