Fair portrait
All about FRUCHTWELT BODENSEE
The FRUCHTWELT BODENSEE
As usual, the trade fair meets not only the taste of farmers but also that of fruit growers with a wide range of topics, ranging from the world market for fruit and agricultural products to the ingenuity of the industry to the presentation of new apple varieties. The professional highlight is the Lake Constance Fruit Cultivation Days with a program of lectures on current topics.
The International Trade Fair for Commercial Fruit Growing, Distillation, and Agricultural Technology informs visitors about the latest developments and products in the areas of fruit cultivation, distilling, harvesting machines, plant protection, tree nurseries and agricultural products.
Impressions from FRUCHTWELT BODENSEE 2023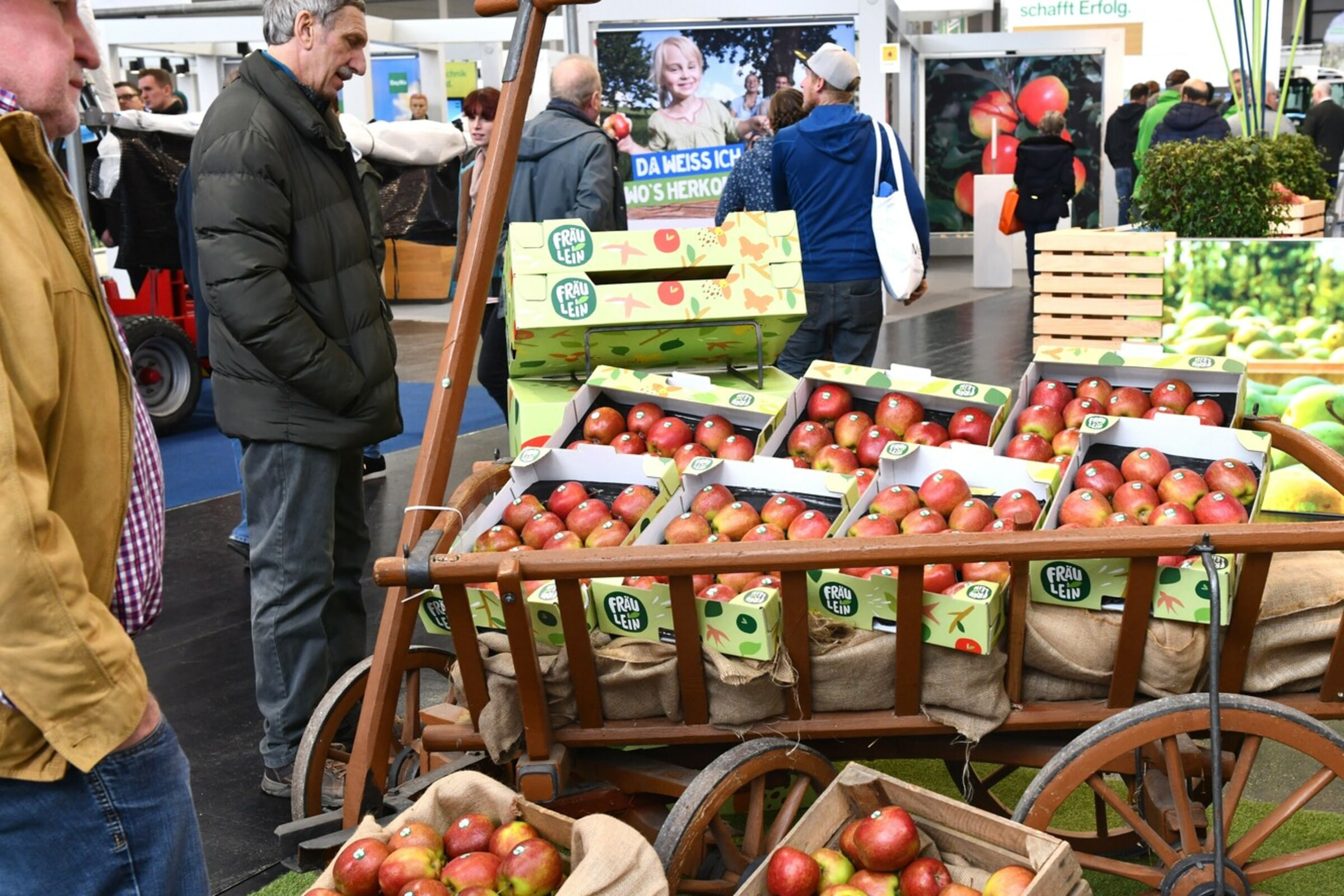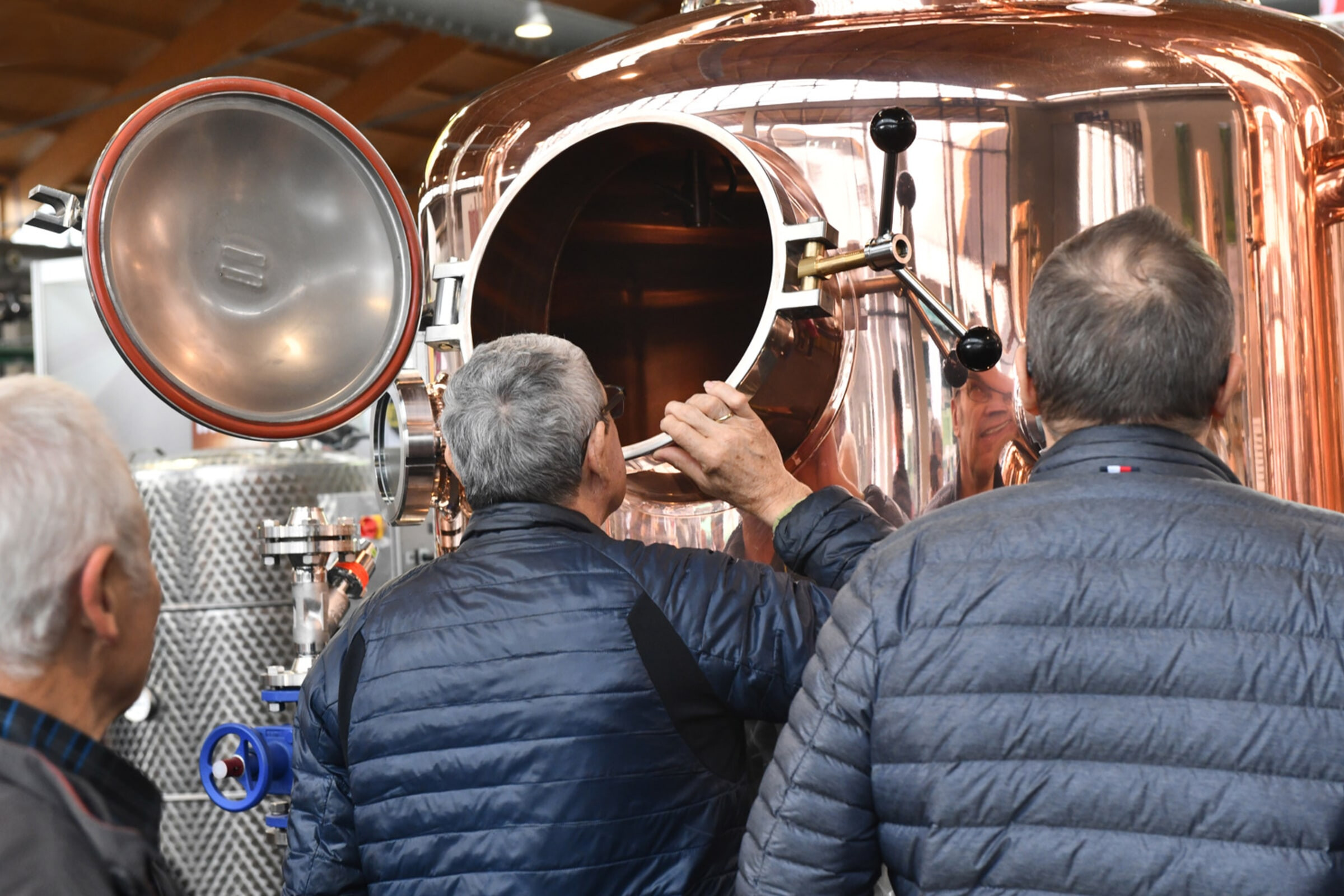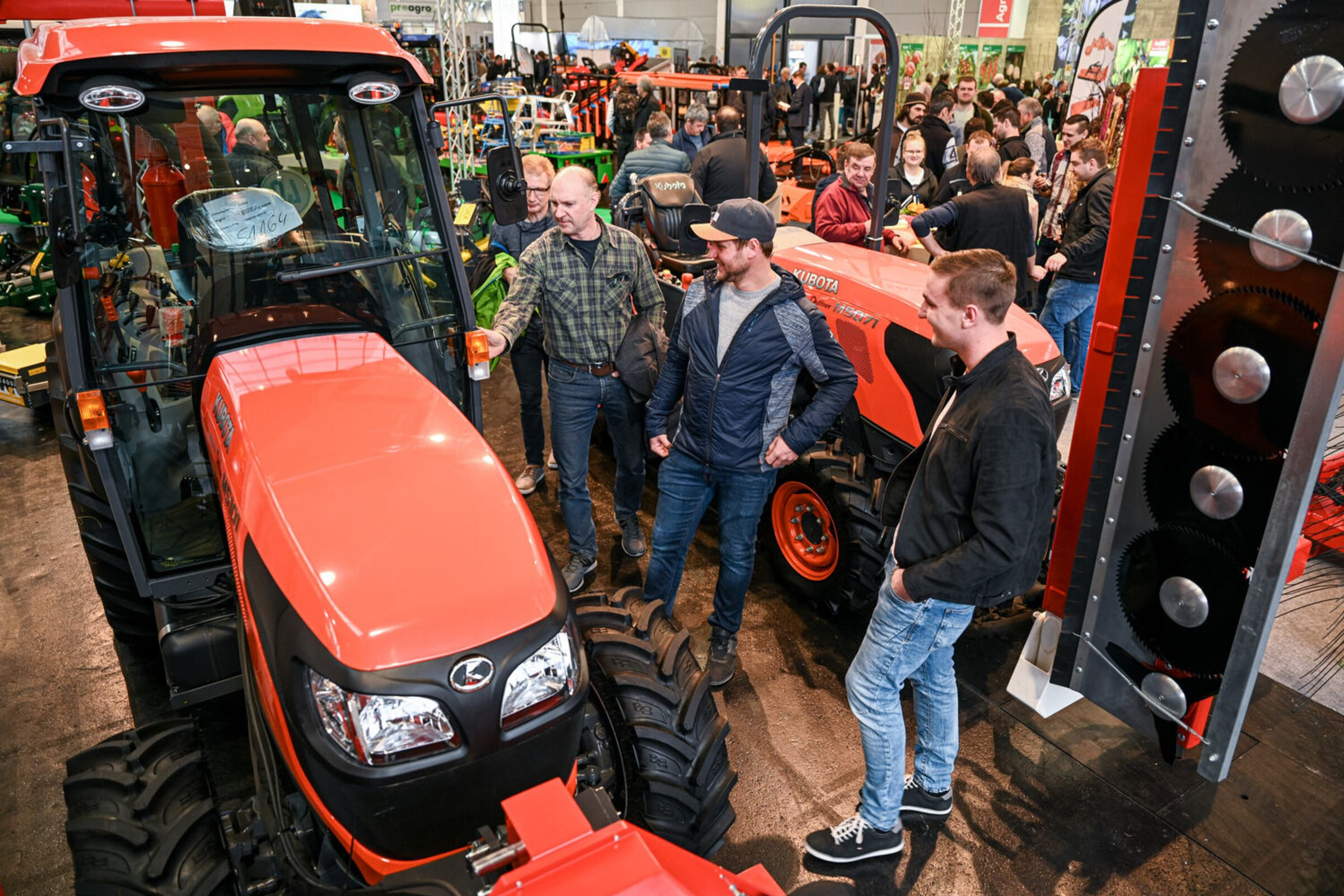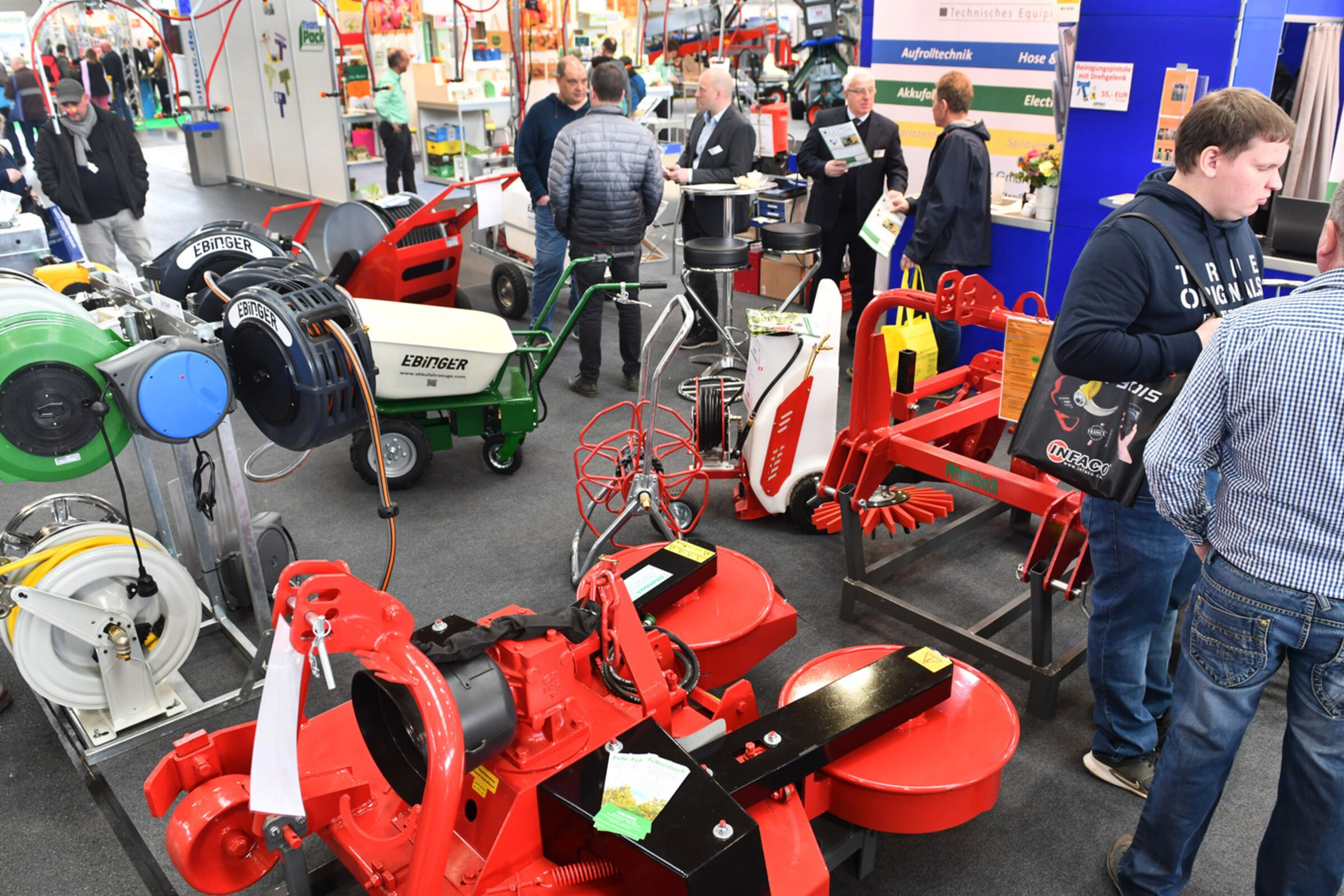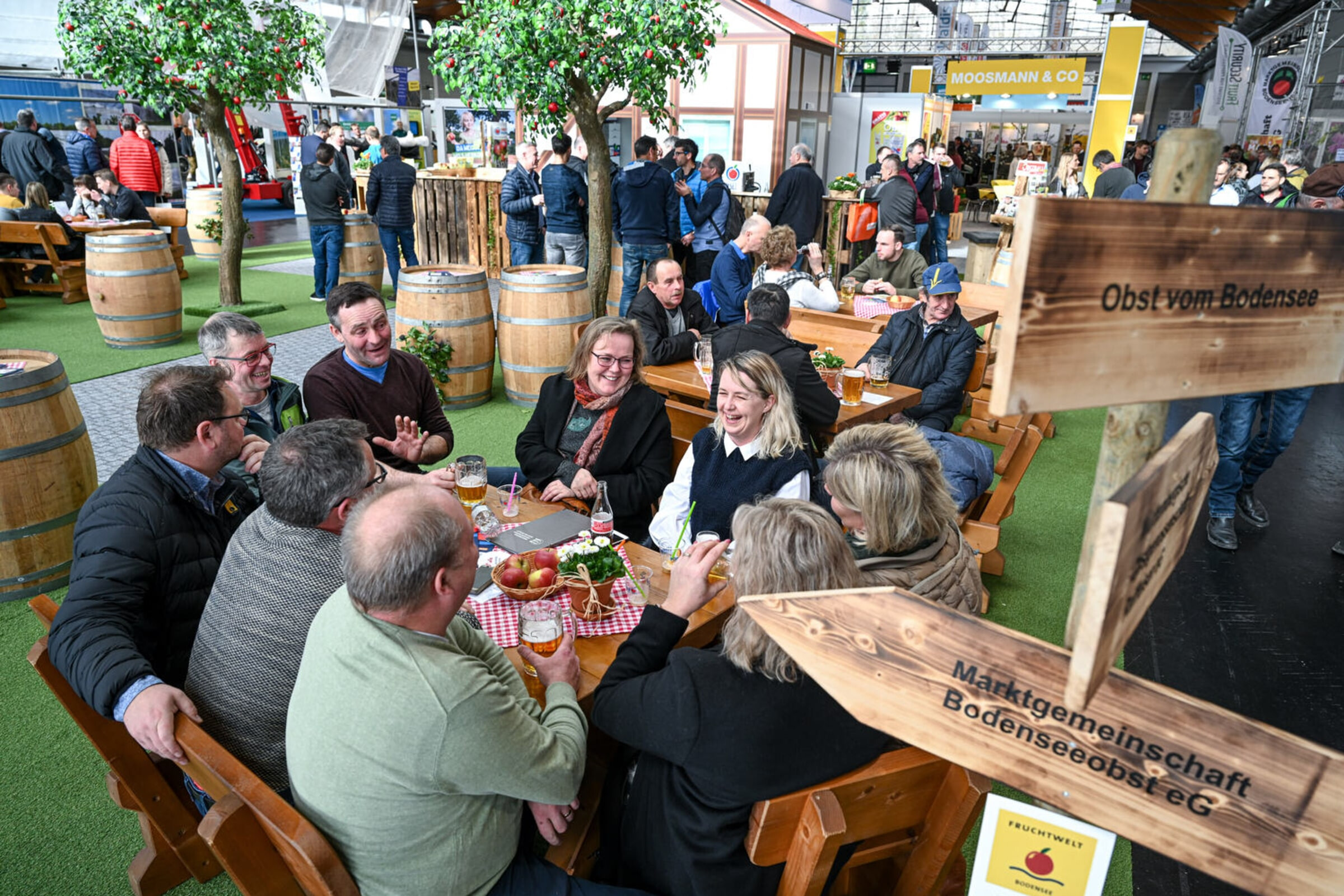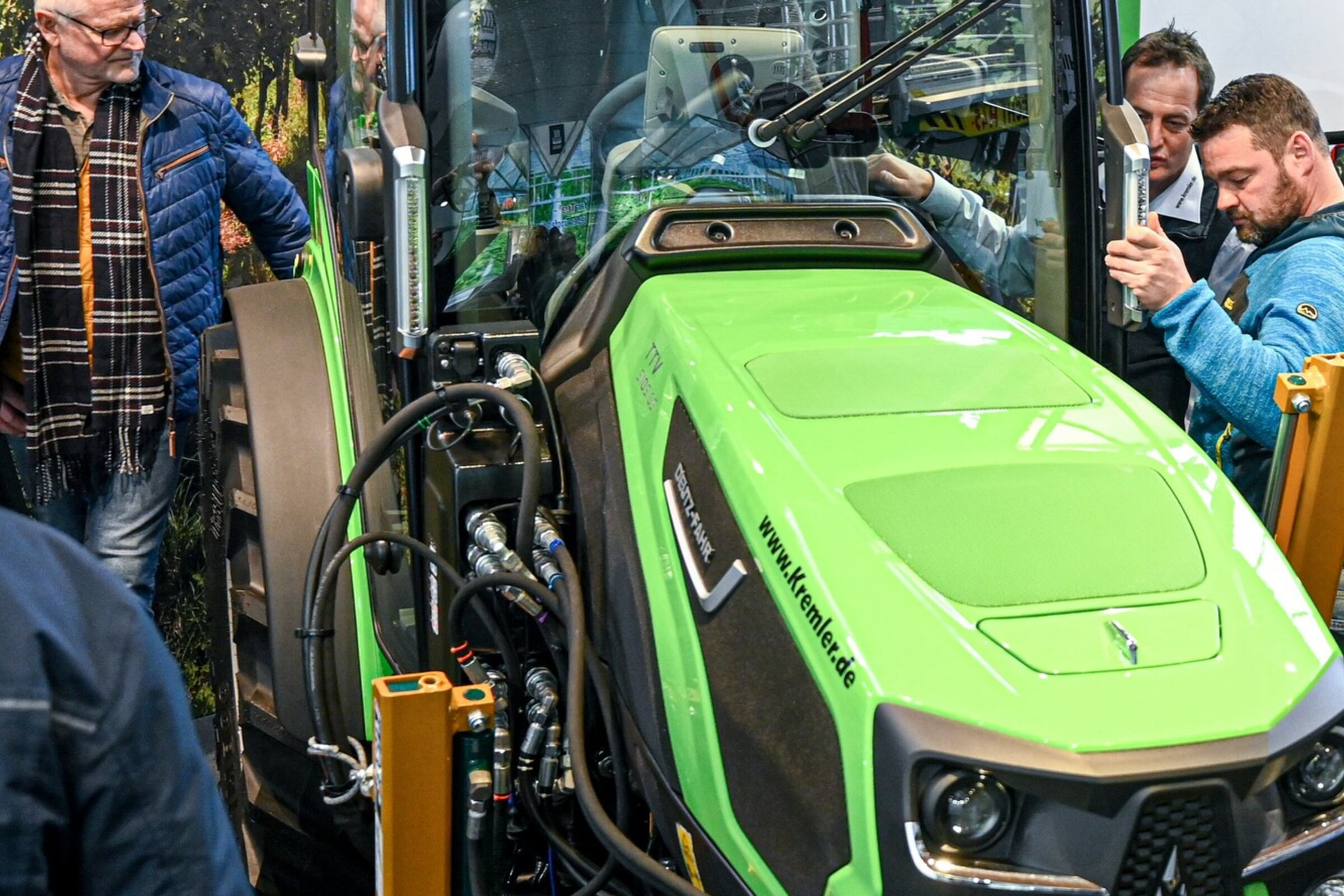 Partners
We thank our partners for their support. They help us to identify needs and trends of the industry and to present them at FRUCHTWELT BODENSEE.
Patronized by
Media partners
Regional partners