Set-up and dismantling
All information regarding build-up and dismantling can be found here.
Set-up
Tuesday, February 20, 2024 7:00 a.m. – 6:00 p.m.
Wednesday, February 21, 2024 7:00 a.m. – 8:00 p.m.
Thursday, February 22, 2024 from 7:00 a.m. continuously to the beginning of the fair
Gateway to fair ground and halls
Please enter exhibition site via gate B. Signs on site will help orient yourself. During build up parking or entry tickets are not necessary.
On the last set-up day, longer waiting times and traffic obstructions around the exhibition grounds are to be expected.

Deposit
Upon entry a deposit will be demanded (€ 50,00 for cars/trailers, € 100,00 for trucks), which will be refunded if you leave on time.
Advanced set-up
You can request advanced set-up times for a fee. Please use the form for the advanced set-up in our Online Service Center. The project management will check your request and get back to you via Email.
All service partners (suspension points, electrician, carpet, etc.) that you hire, have to be notified by you in good time in advance.
Dismantling
Sunday, February 25, 2024 from 5:00 p.m. onwards
Monday, February 26, 2024 7:00 a.m. - 6:00 p.m.
Tuesday, February 27, 2024 7:00 a.m. - 6:00 p.m.
Early dismantling is not permitted.

Regulations during dismantling period
The gateway on Sunday, February 25, 2024 into the exhibition grounds and halls is possible from 6.00 p.m. via gate B.
Obstructions and waiting times must be expected.
Dismantling work in the halls is possible directly after the end of the fair at 5:00 p.m.
Contact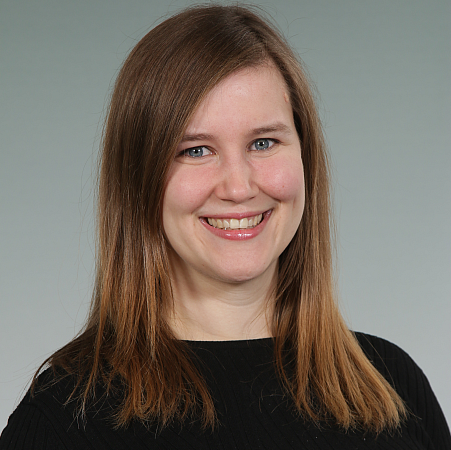 Alessandra Weigl
Project manager Exhibitors
ph.: +49 7541 708 359